ADD ANY ITEM BELOW TO YOUR CART TO PLACE AN ORDER ONLINE. PICKUP ORDERS ONLY.
ADD ANY ITEM BELOW TO YOUR CART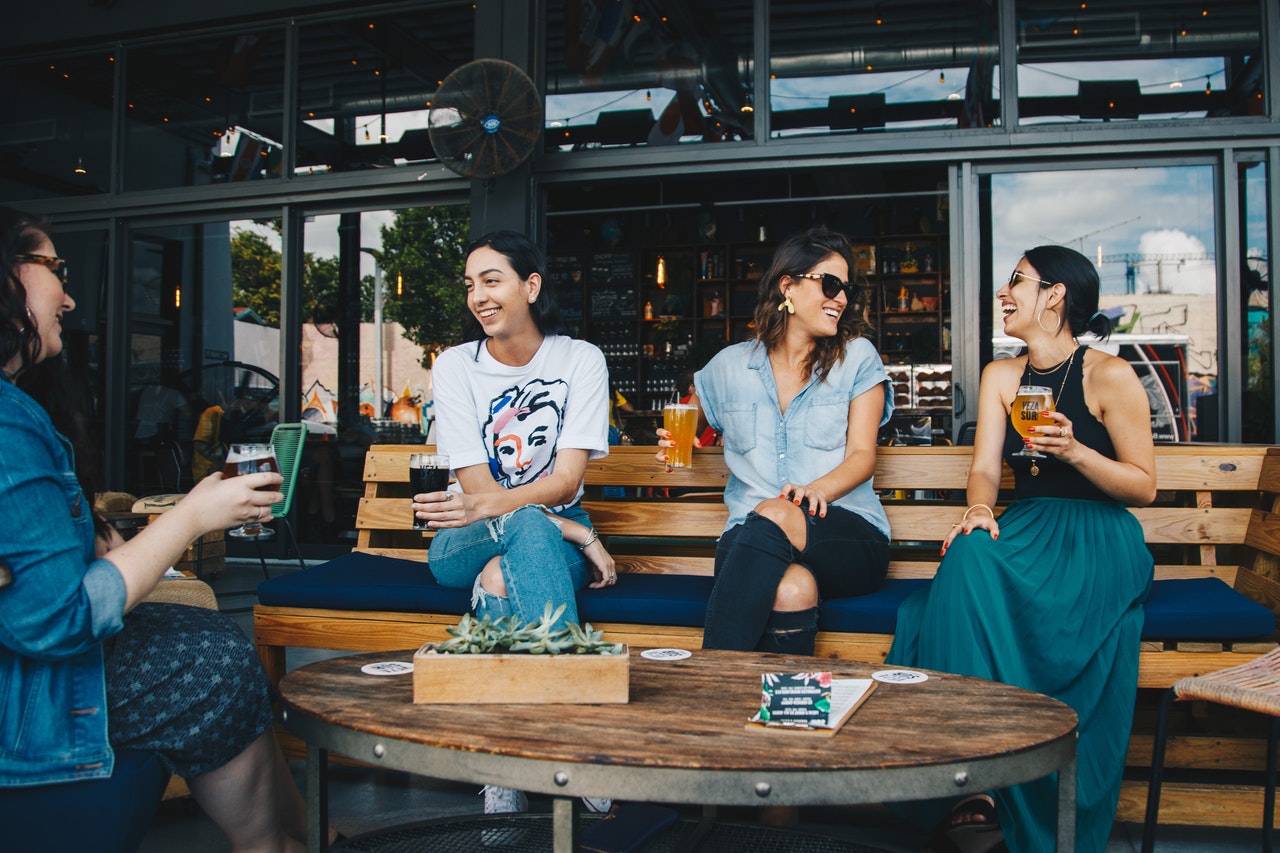 Food was amazing!
Ordering online was fast & simple. They texted me when my food was being made, and when it was ready. How amazing!!!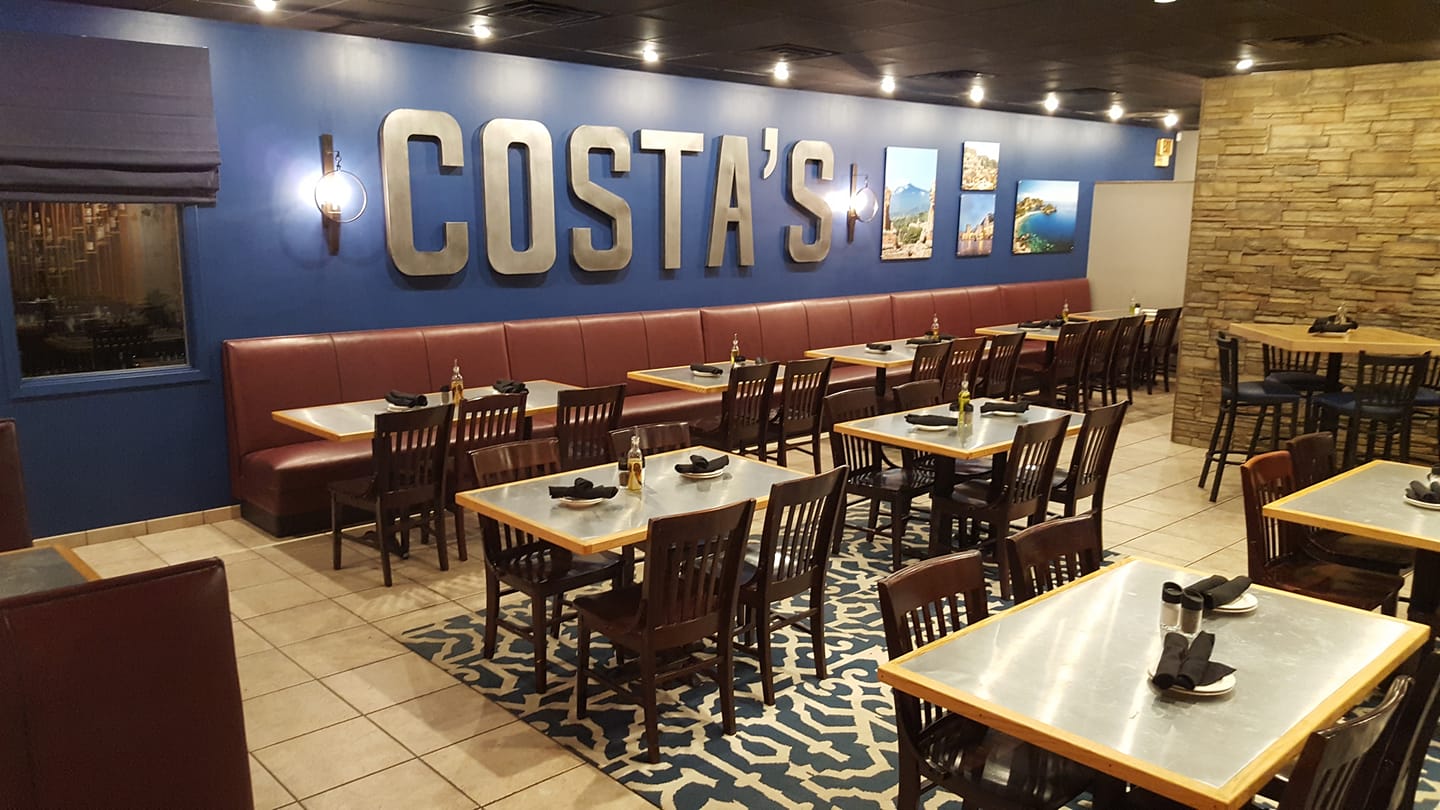 Costa's Pizzeria & Ristorante is a local, family-owned and operated business, serving your community with delicious pizzas and wines for 24 years. Carryout and delivery options are also available in our restaurant. You can also call us to ask about our catering options. Our menus are kid friendly and family friendly. Visit our restaurant to enjoy our toothsome food today!
In January 1991, Saro and Robin Costa bought an existing business in downtown Byron. Later in 1995, they bought out their partner and started their own restaurant with the name Costa's Pizzeria & Ristorante.
In May 2000, they moved their existing business into a new place in Byron, IL. Since then, they have created a great reputation for their catering services. They can cater anything from small backyard parties to holiday gatherings and wedding receptions.